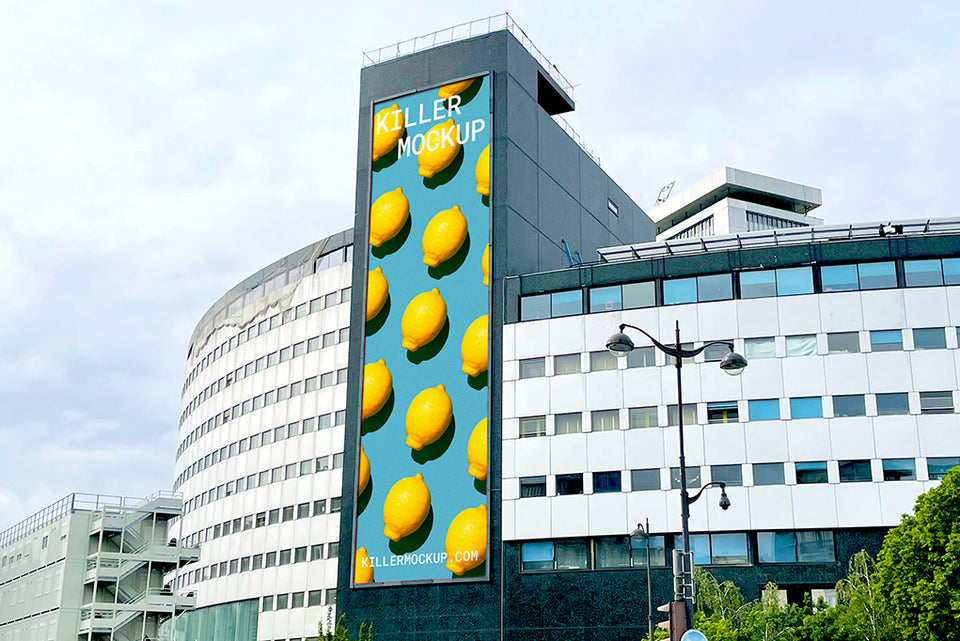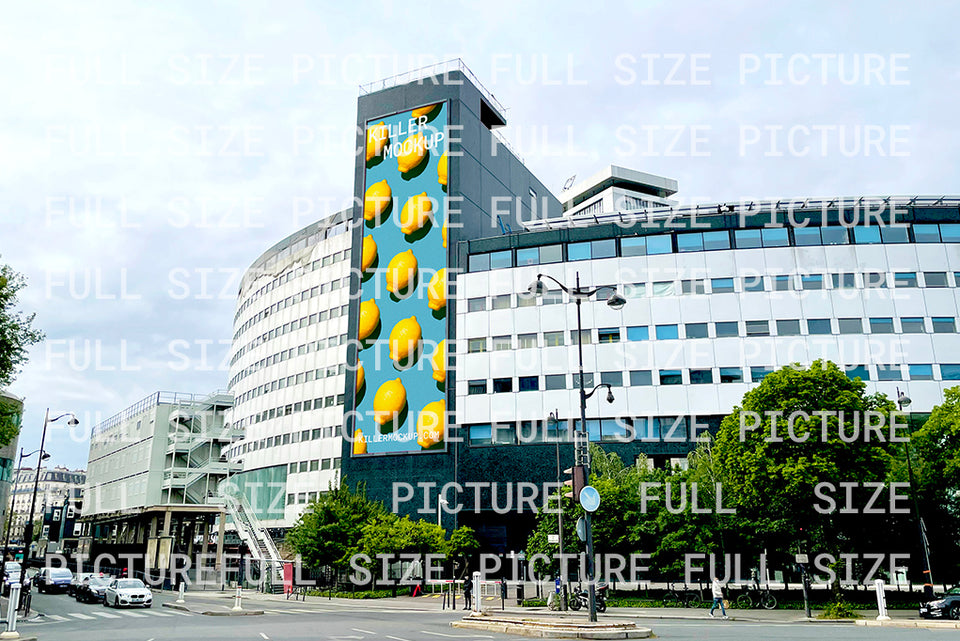 Paris Billboard Mockup #7 - Vertical
This billboard was shot in Paris.

+ High Resolution 4032x3024px PSD file

+ Smart Object : double click on « DOUBLE CLICK HERE » to replace picture with your work.
+ Shadows and textures
Once you order you receive a link to download the HD file.
100% REAL & UNIQUE
100% HANDMADE
Every mockup is shot by our local team of photographers. You won't find them anywhere else.
We craft every mockup with love and care, to be sure they look perfect. With textures, light and perspectives.